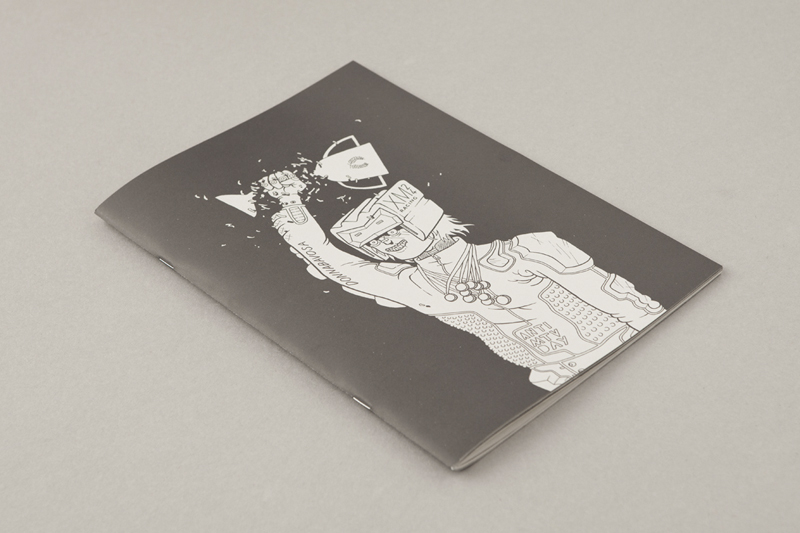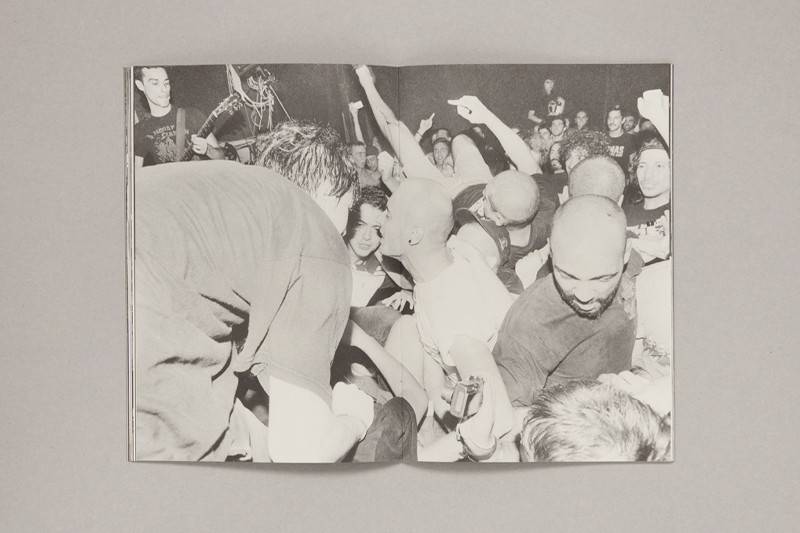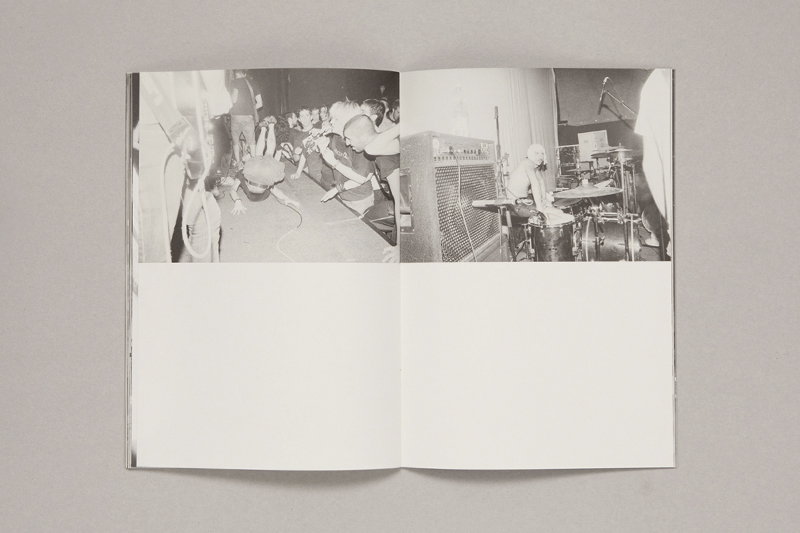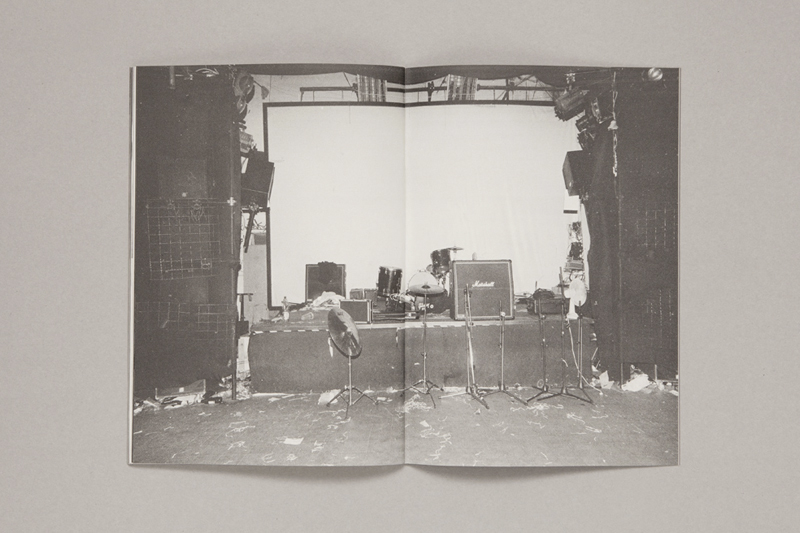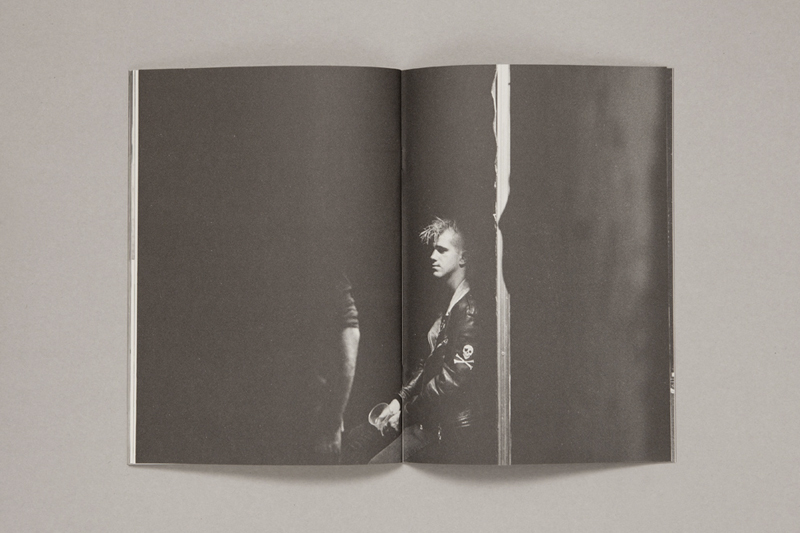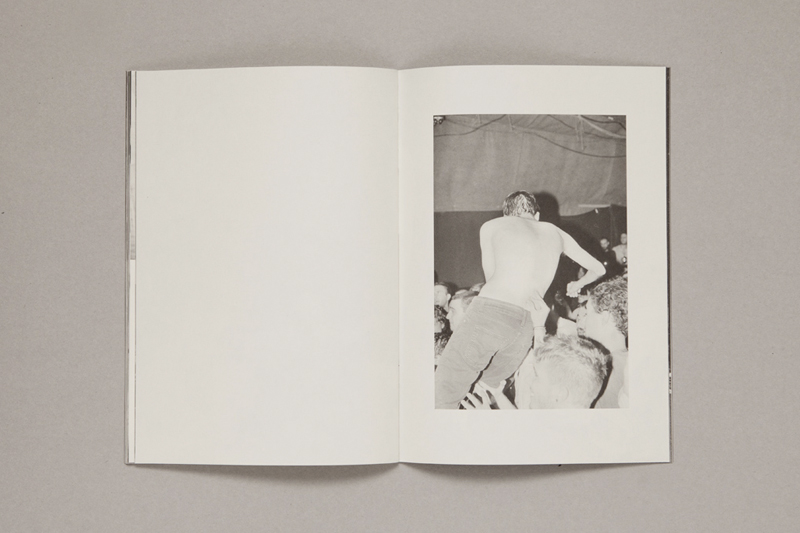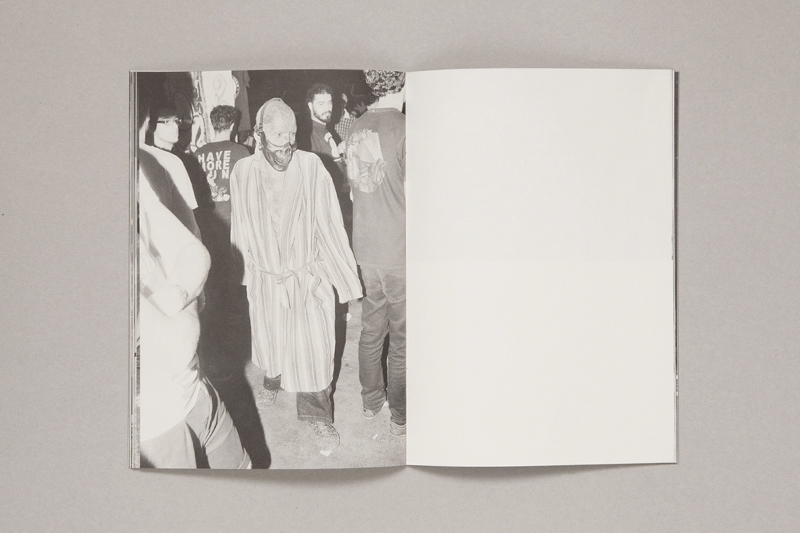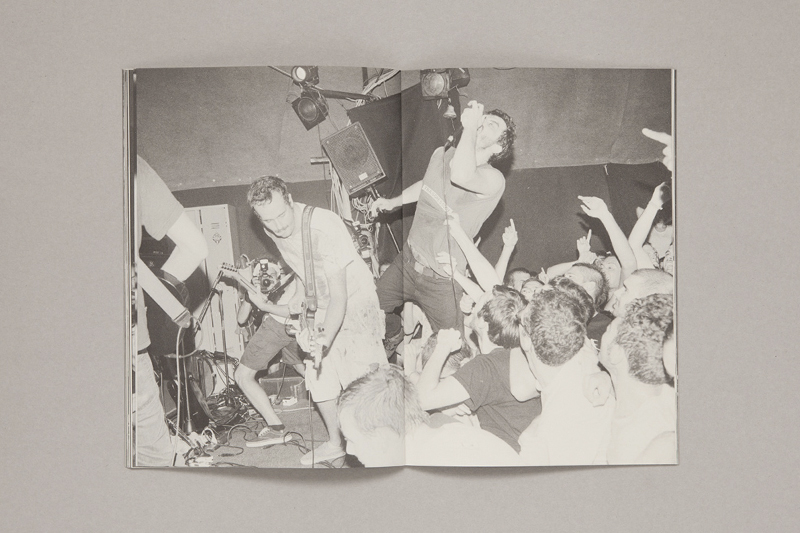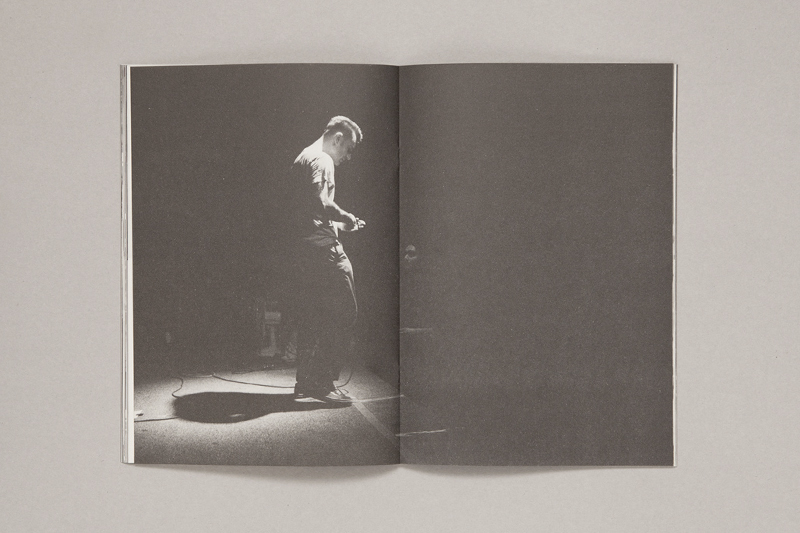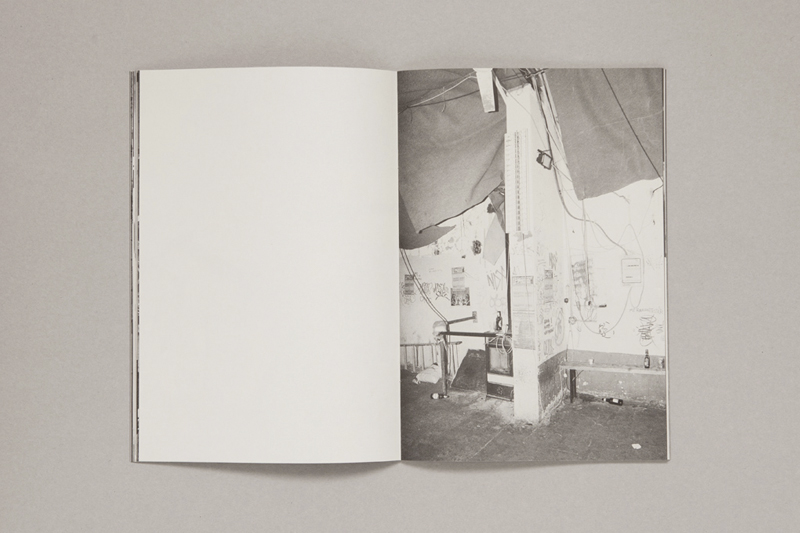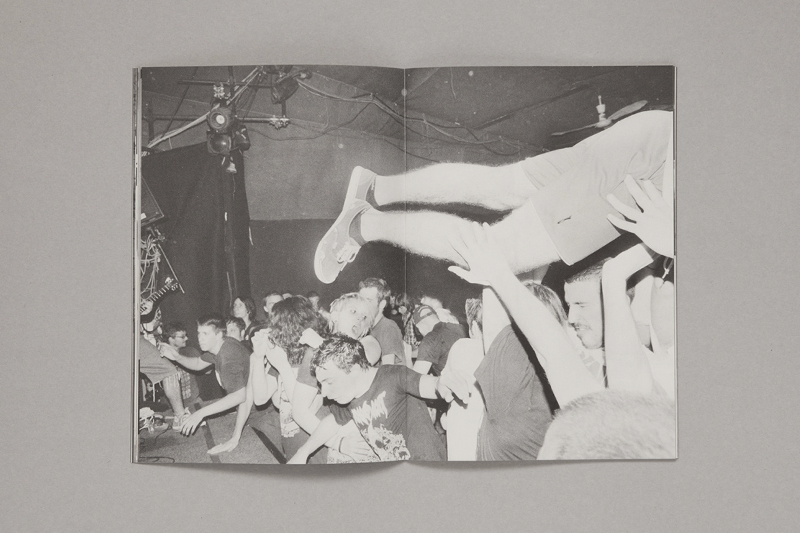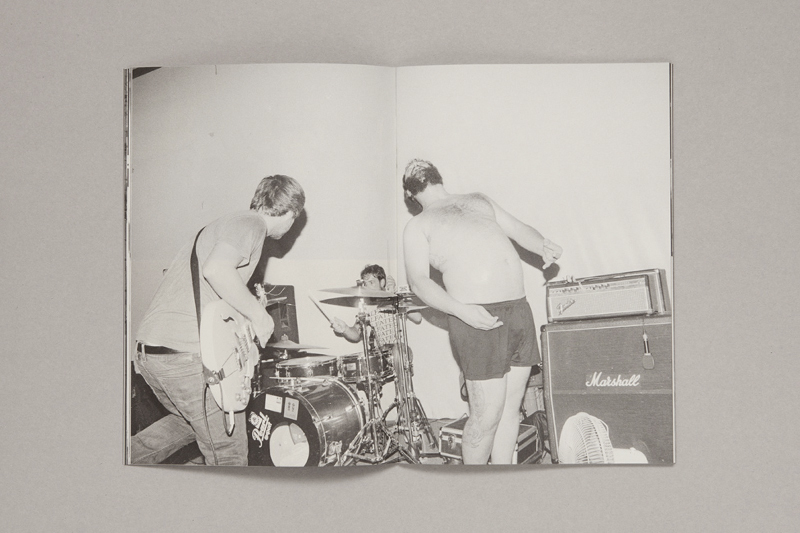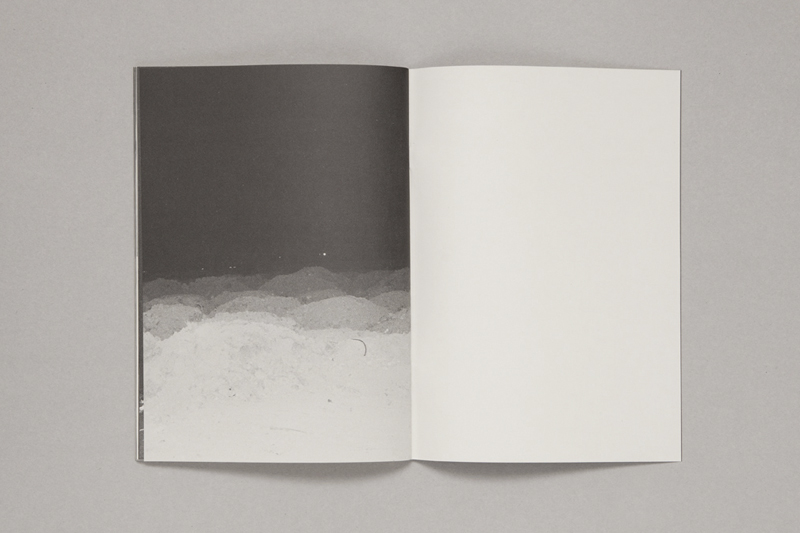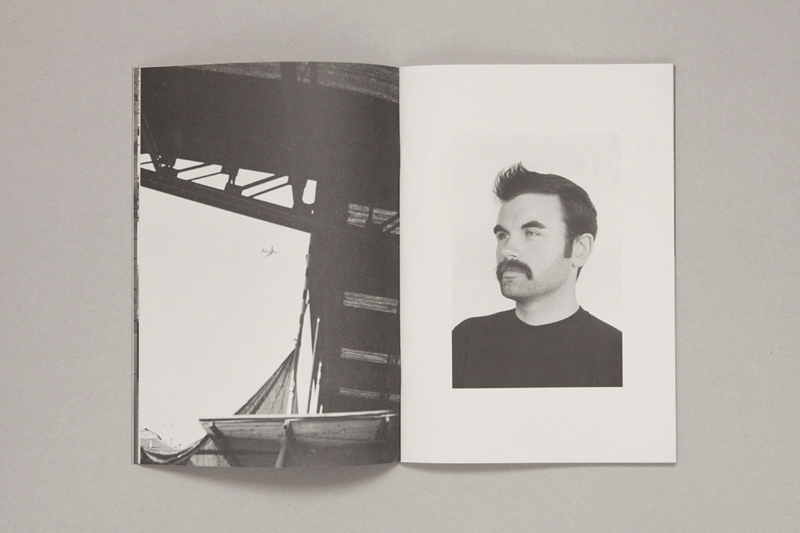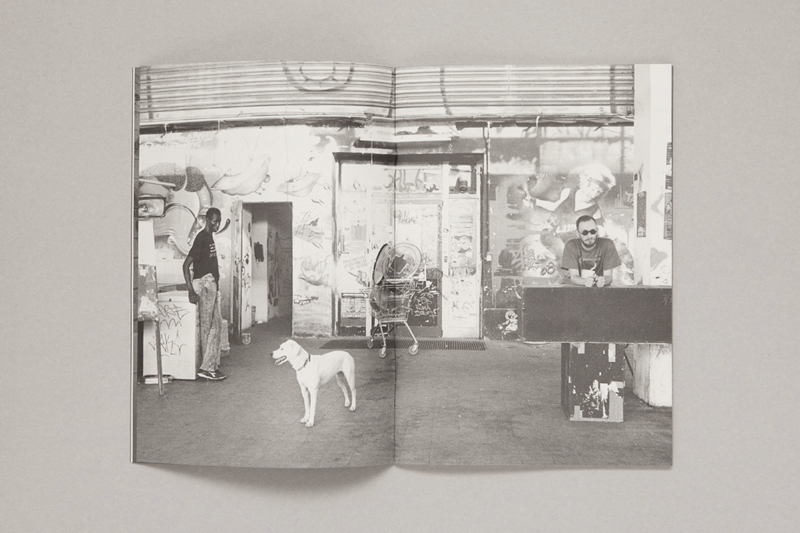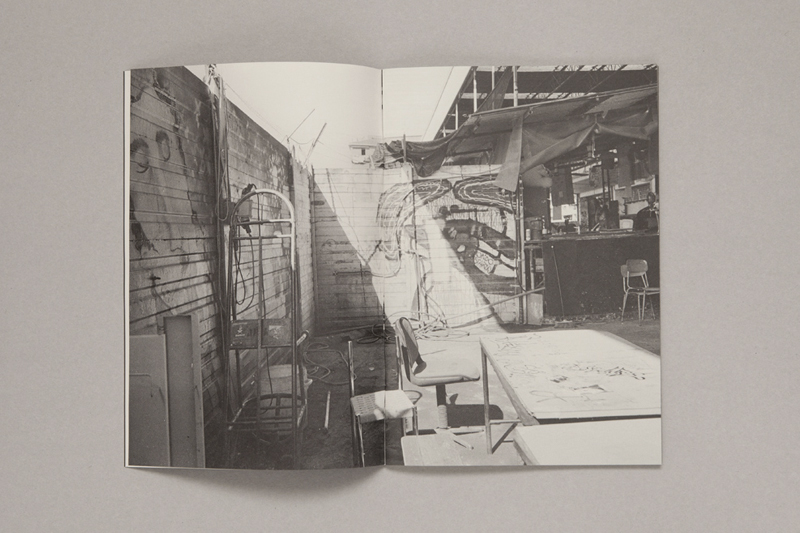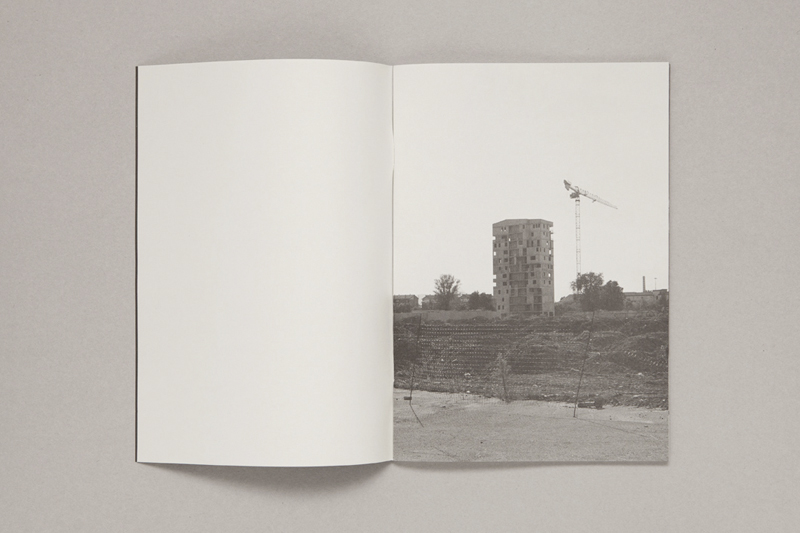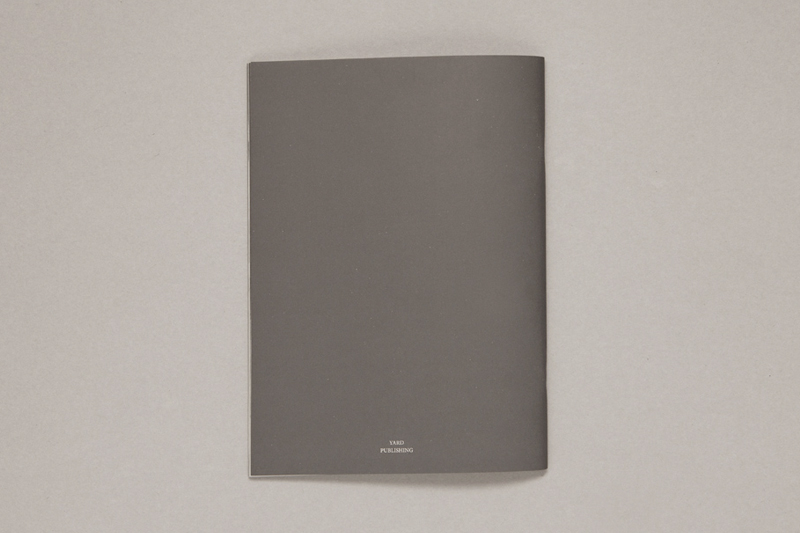 Anti MTV Day Book
Achille Filipponi
Anti MTV Day Book is an instant book shot on September 17, 2011 at the AntiMtvDay in Bologna (XM24). The book consists of a series of b/w photographs of the biggest Italian DIY punk festival anthropological insight on the people, the bands, the places and the iconography of an underground community. Cover artwork by Ratigher.
With an essay by John D. Raudo.
Anti MTV Day Book è un instant book, scattato il 17 settembre 2011, all'AntiMtvDay di Bologna (XM24). Il libro è composto da una serie di fotografie in bianco e nero sul più grande festival punk DIY in Italia: uno sguardo antropologico sulle persone, le band, i luoghi e l'iconografia di una comunità underground. Artwork di copertina di Ratigher.
Con un saggio di John D. Raudo.
–
80 Pages
21x29cm
Saddle – Stitched
B/W Offset
500 Copies
15,00€
Shipping every wednesday
Spedizione settimanale ogni mercoledì