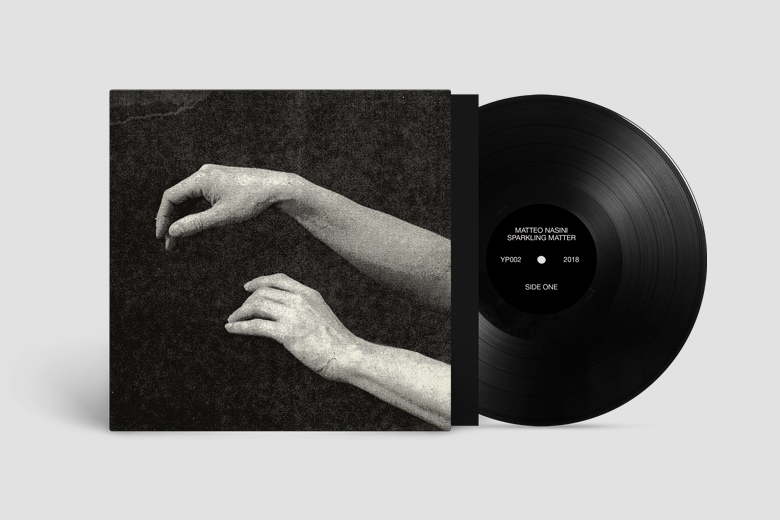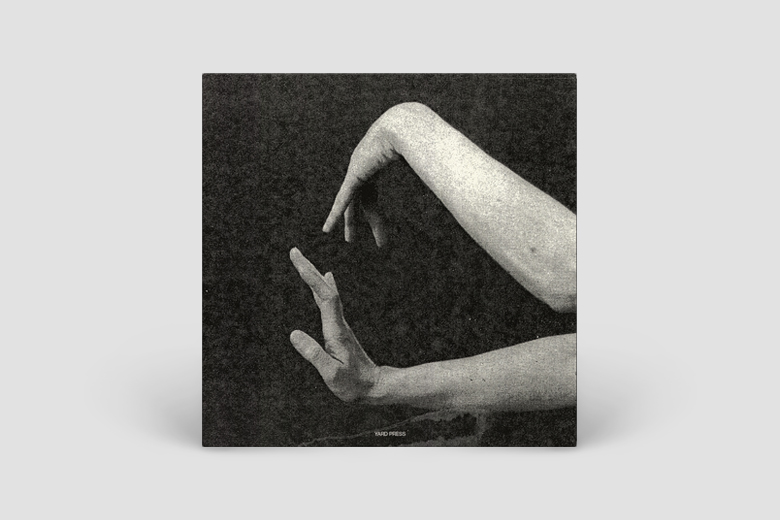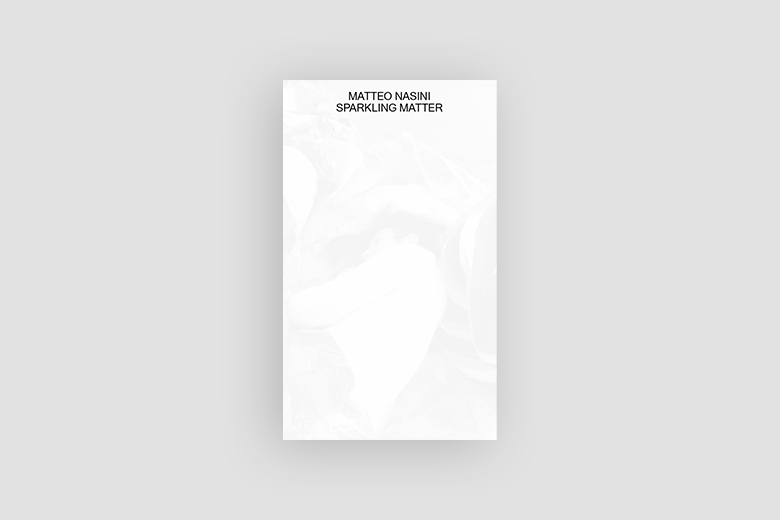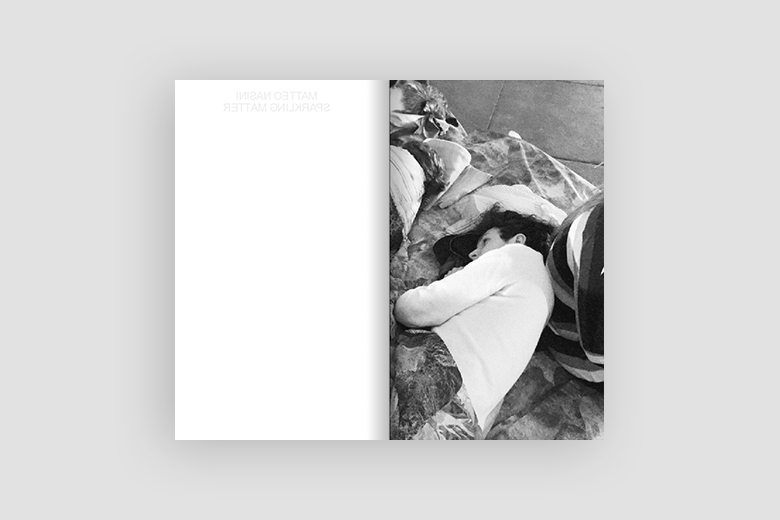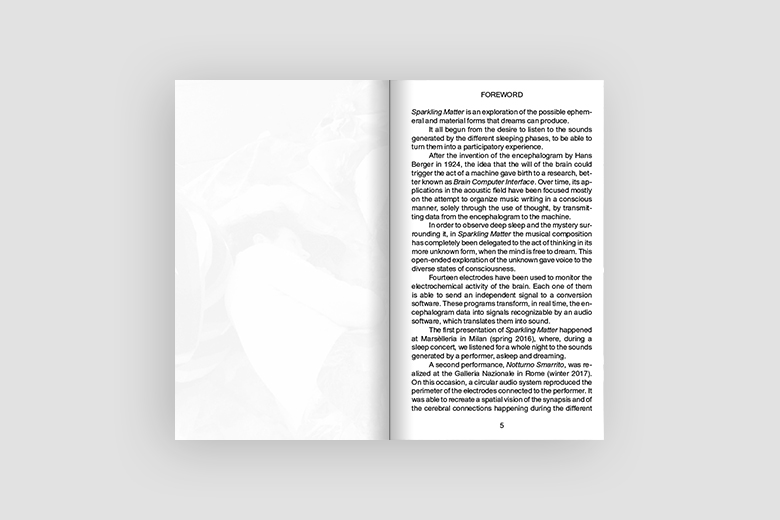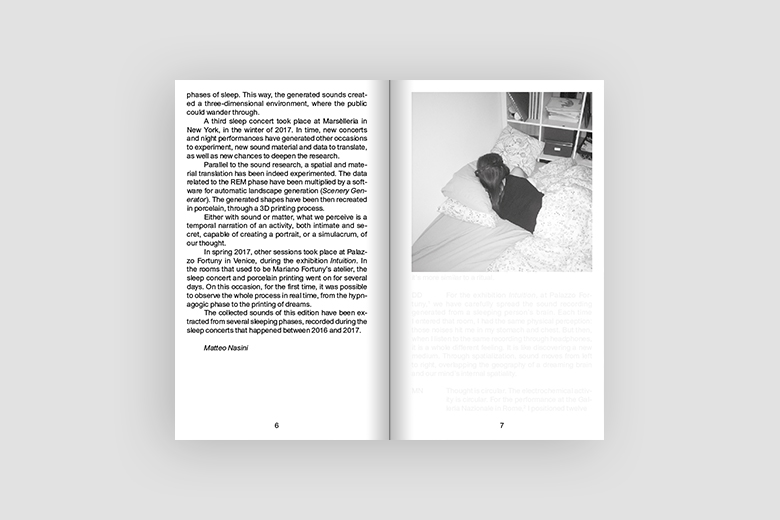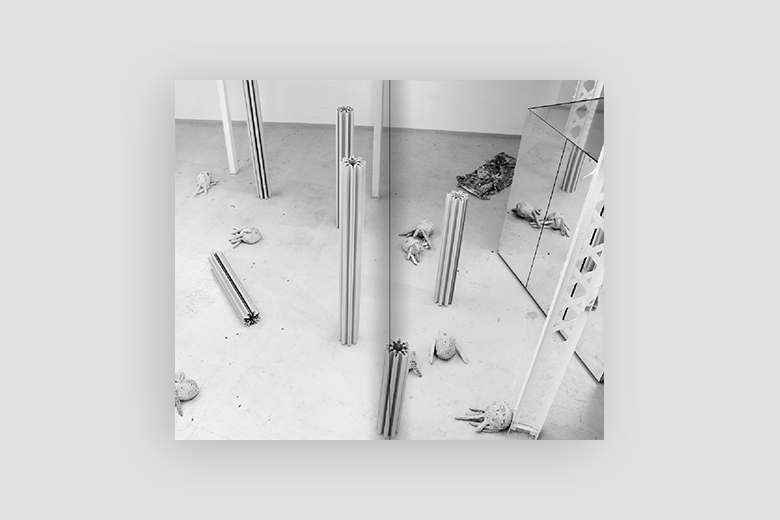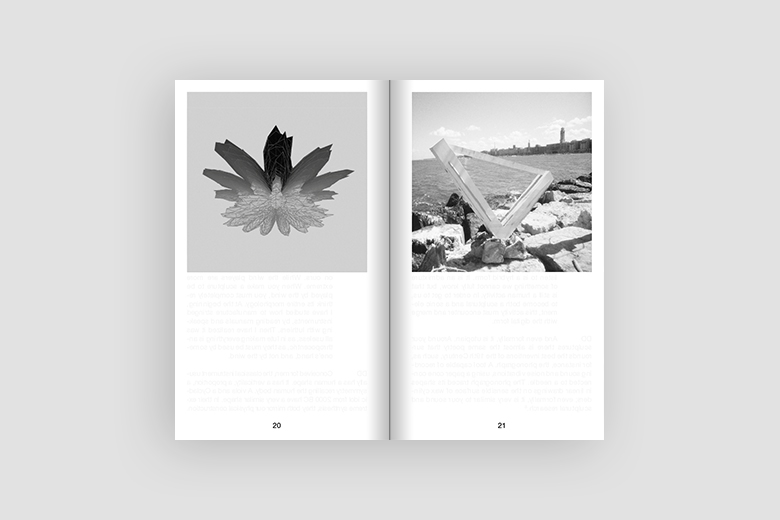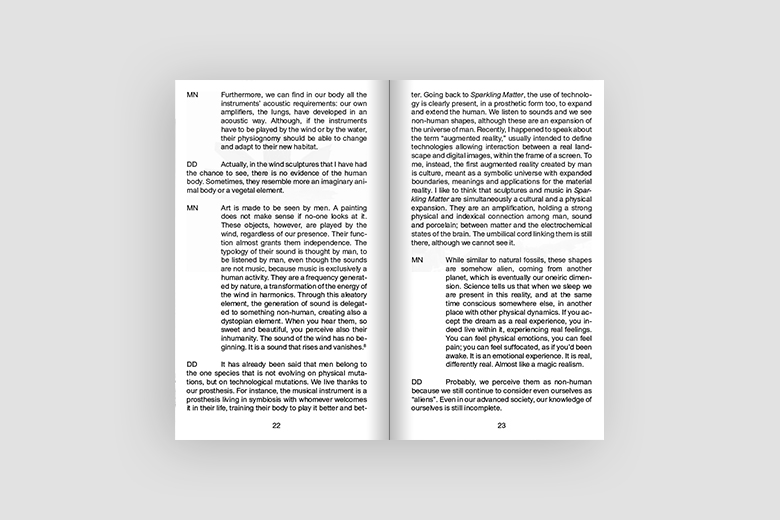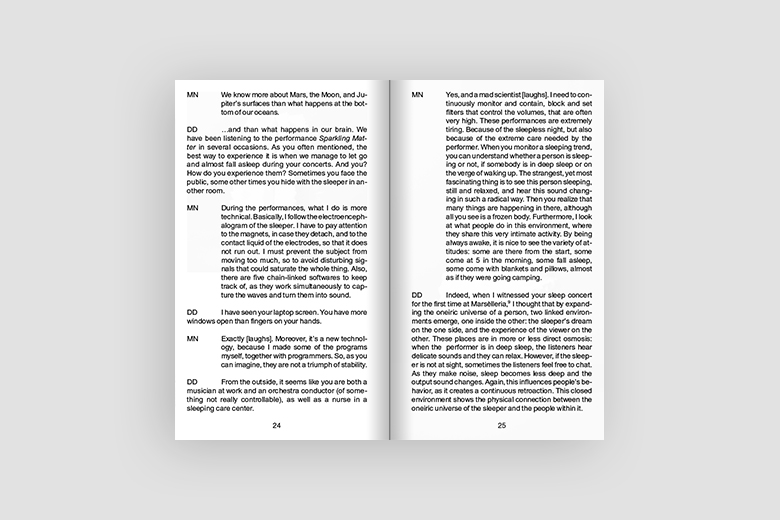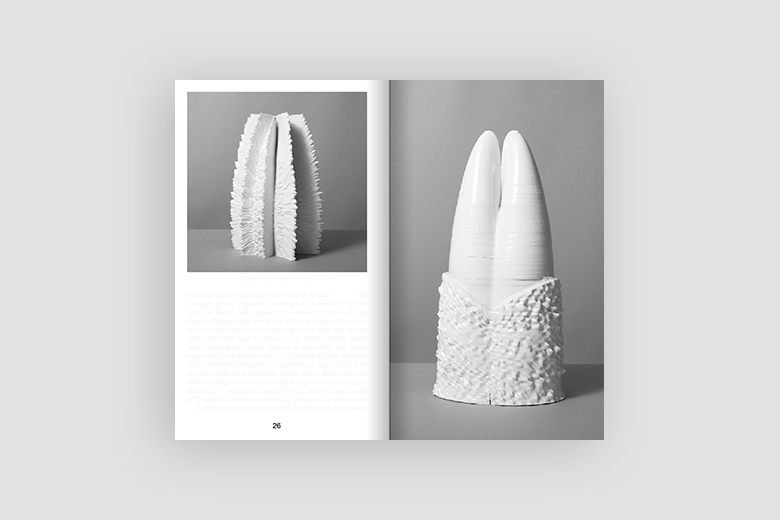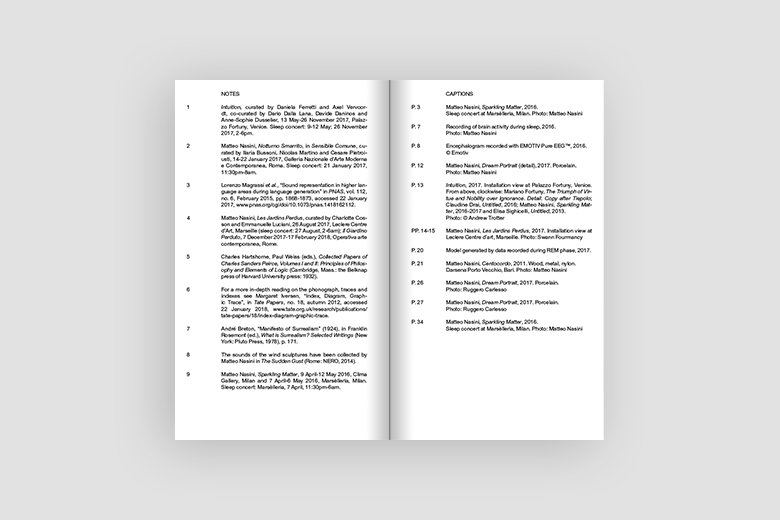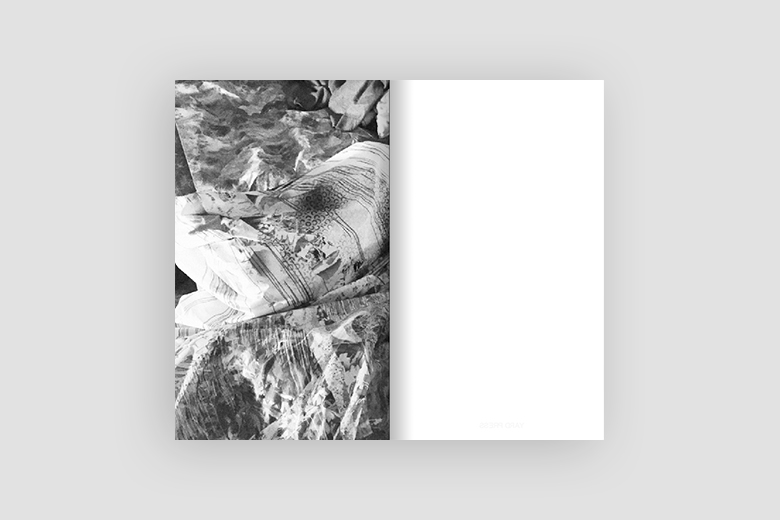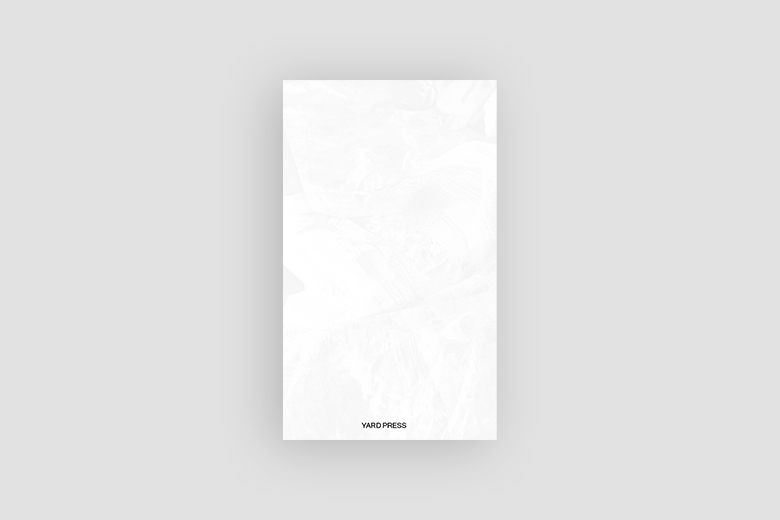 Sparkling Matter
Matteo Nasini
"In Sparkling Matter, volendo osservare nel profondo il nostro sonno e il mistero che lo avvolge, la composizione musicale è stata lasciata al pensiero nelle forme in cui meno ci è dato conoscerlo, quando la mente è libera di sognare. Si è creata così un'esplorazione libera del nostro ignoto per dare voce ai differenti stati di coscienza.
Sono stati quindi impiegati quattordici elettrodi per monitorare l'attività elettrochimica del cervello, inviando segnali indipendenti a software di conversione. Questi programmi trasformano in tempo reale i dati dell'elettroencefalogramma in segnali riconoscibili da un software audio capace di tradurli in suono". Matteo Nasini
Il vinile è stato prodotto da Marsèll.
 
—
"In order to observe deep sleep and the mystery surrounding it, in Sparkling Matter the musical composition has completely been delegated to the act of thinking in its more unknown form, when the mind is free to dream. This open-ended exploration of the unknown gave voice to the diverse states of consciousness. 
Fourteen electrodes have been used to monitor the electrochemical activity of the brain. Each one of them is able to send an independent signal to a conversion software. These programs transform, in real time, the encephalogram data into signals recognizable by an audio software, which translates them into sound." Matteo Nasini
Vinyl is produced by Marsèll.
Bandcamp — SoundCloud — YouTube
 
—
Vinyl 180gr
36 pages booklet
Limited edition 500 copies
15.00 €
Shipping every wednesday
Spedizione settimanale ogni mercoledì