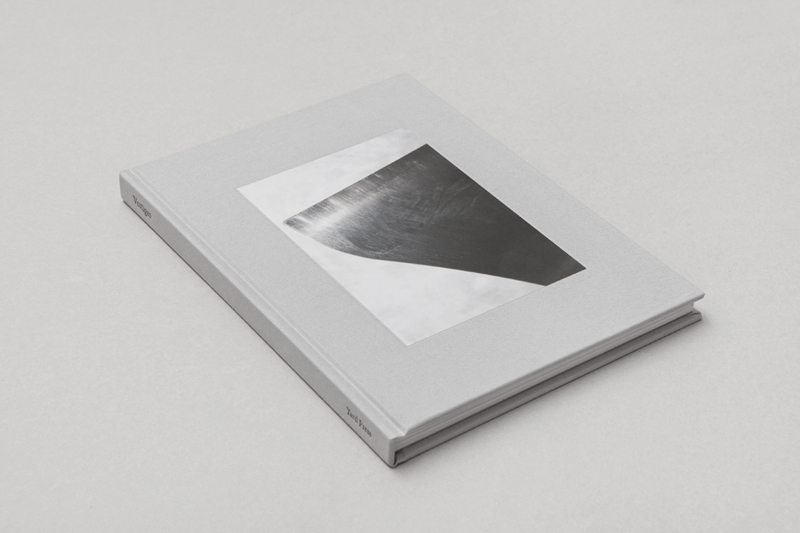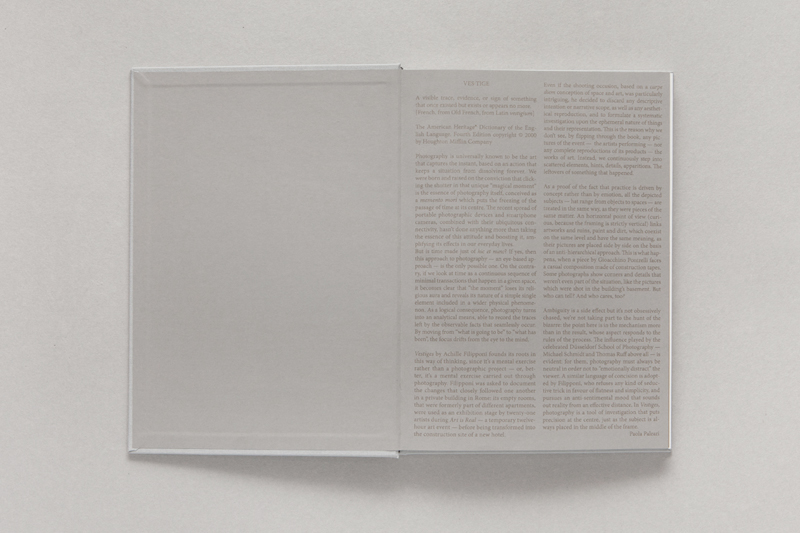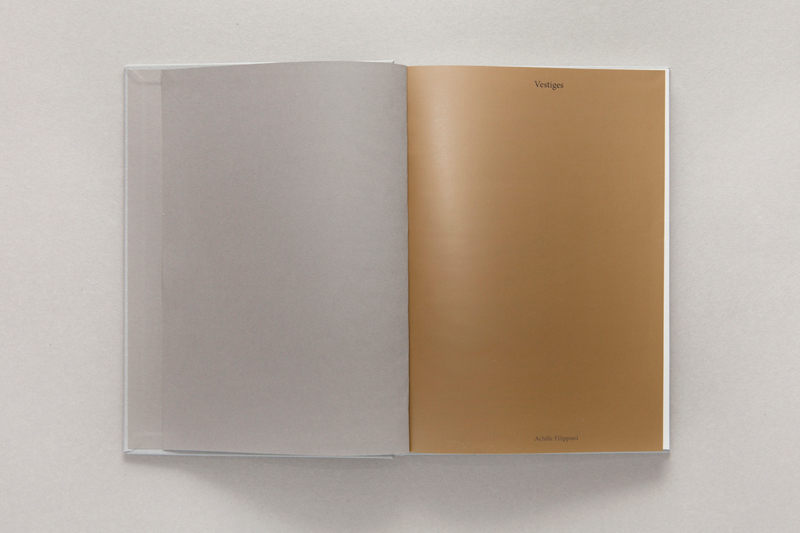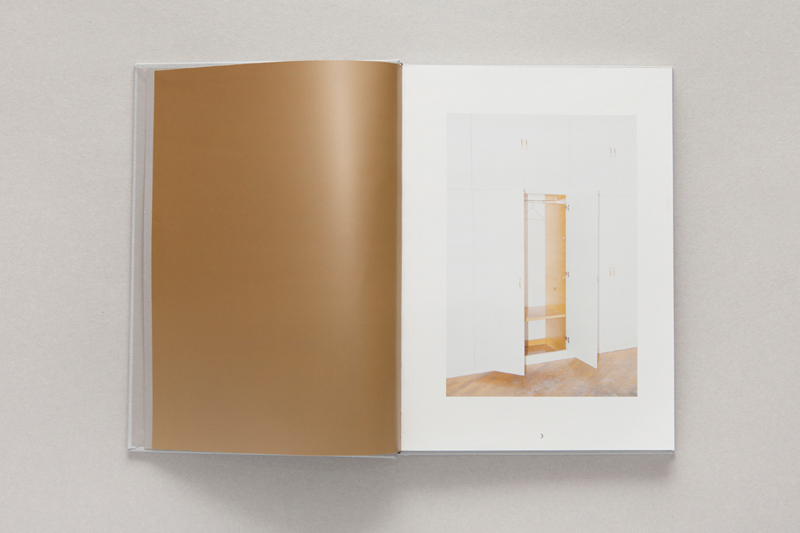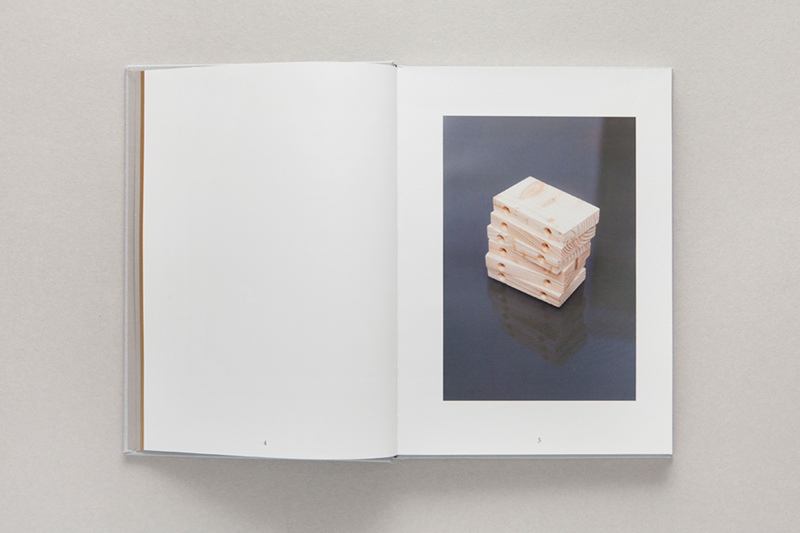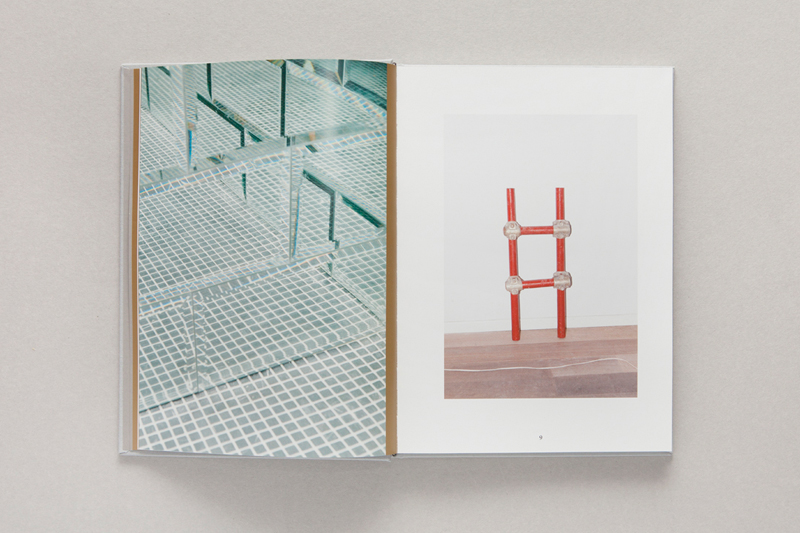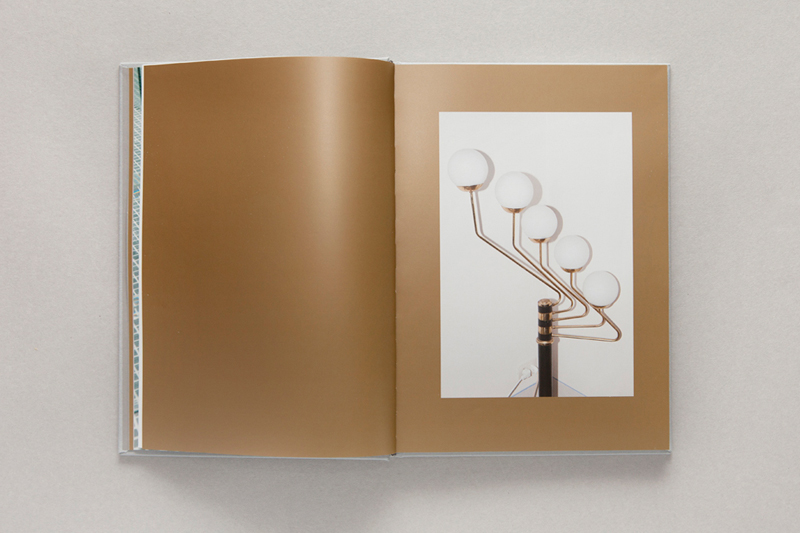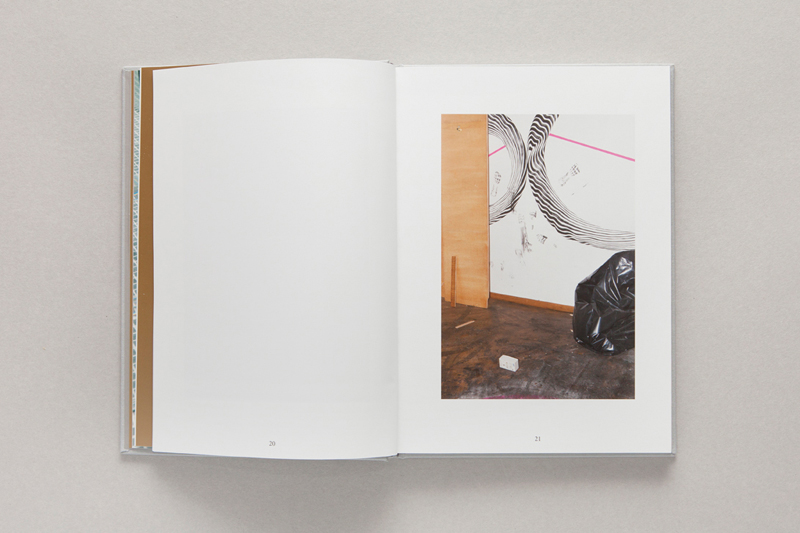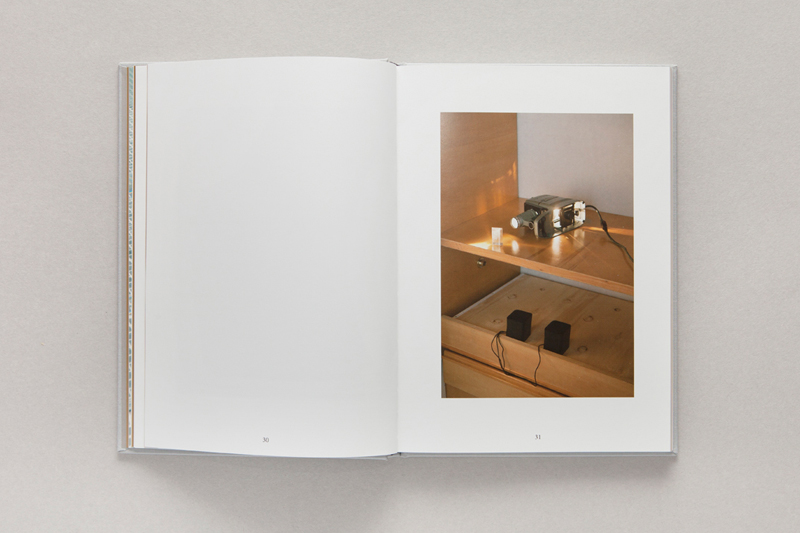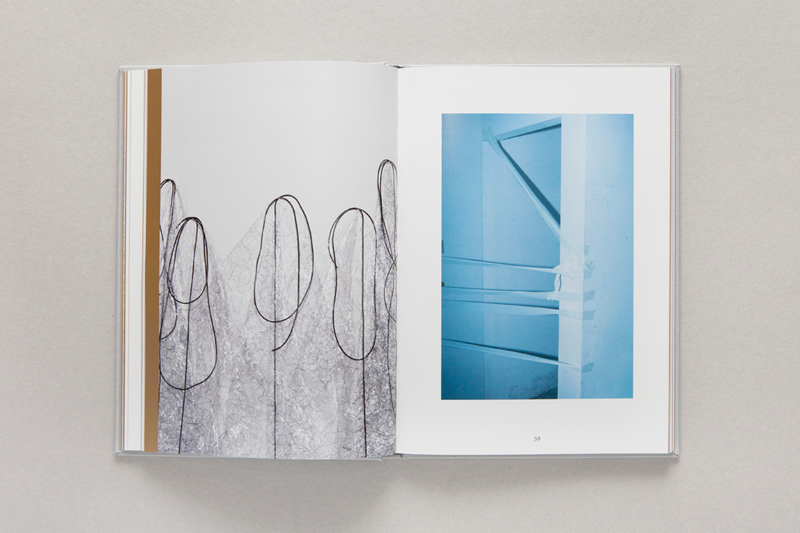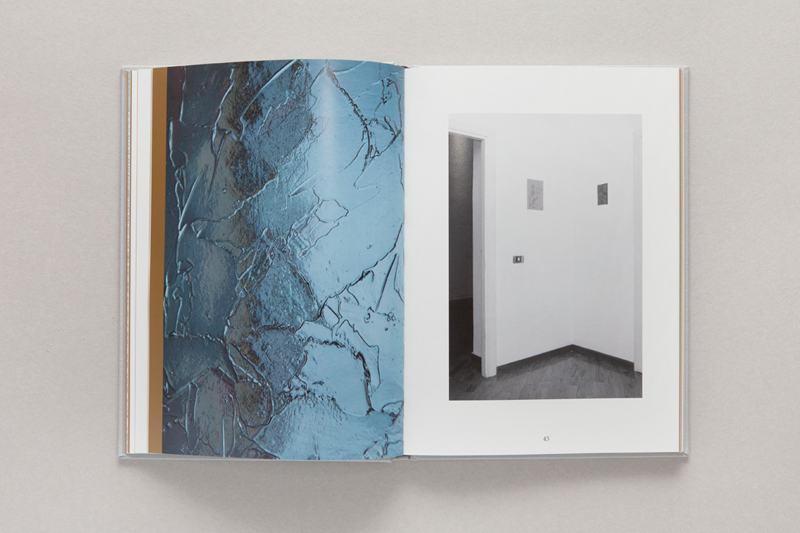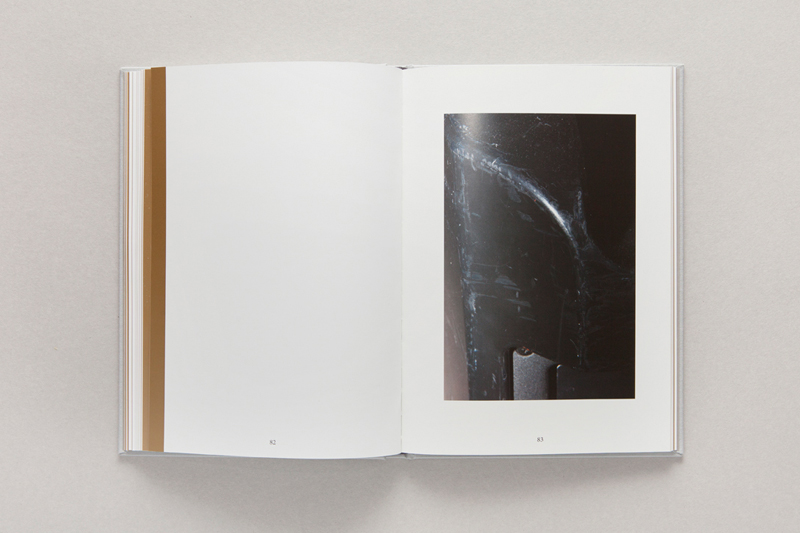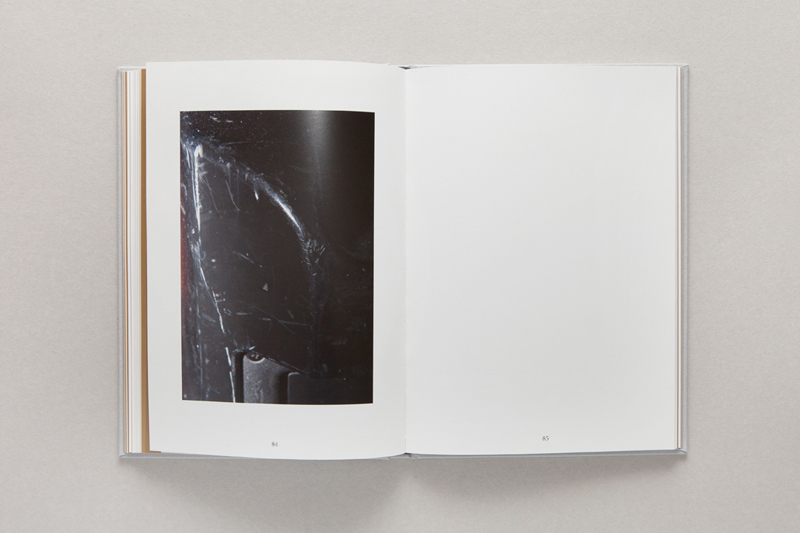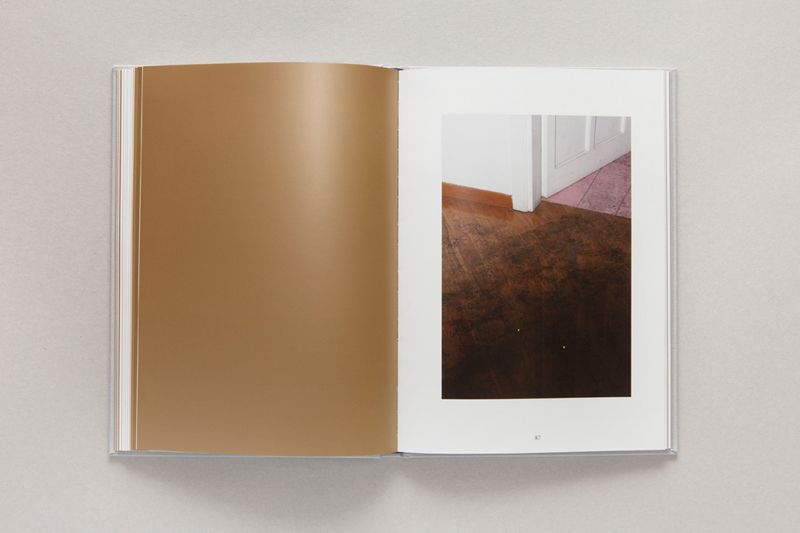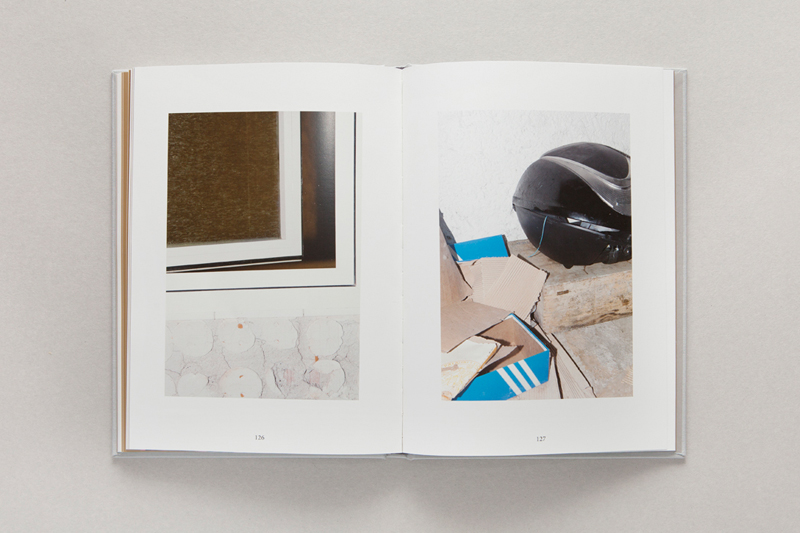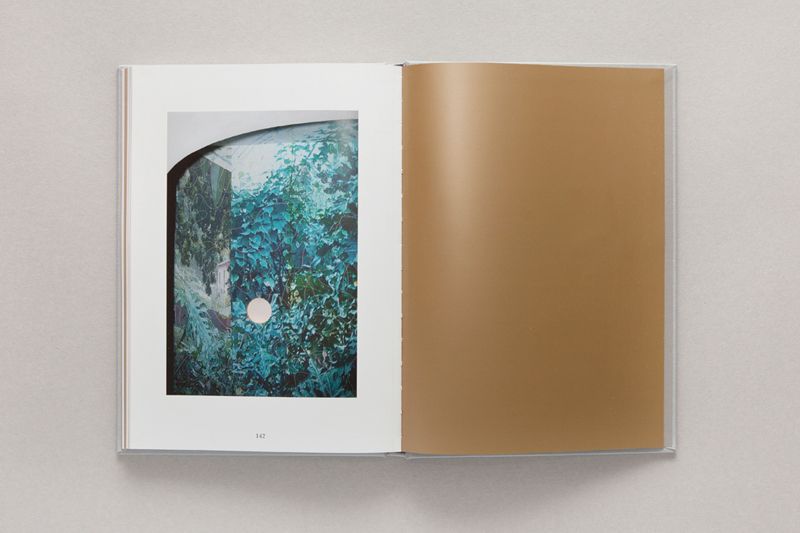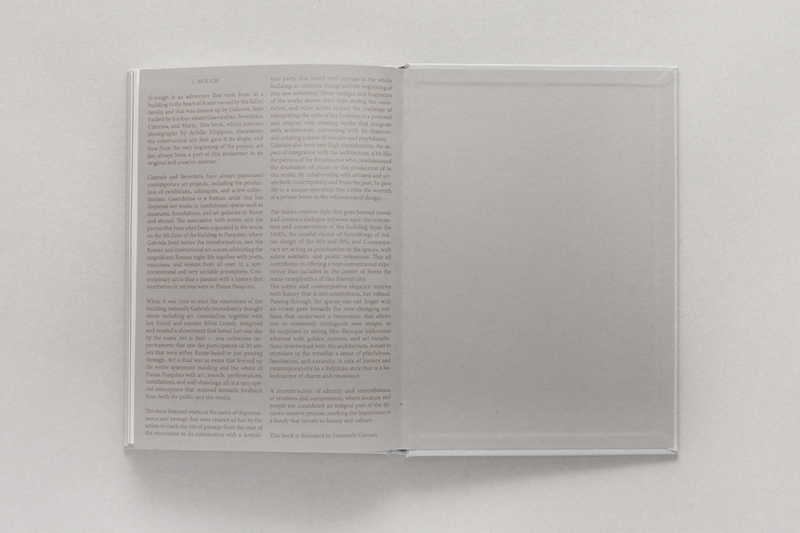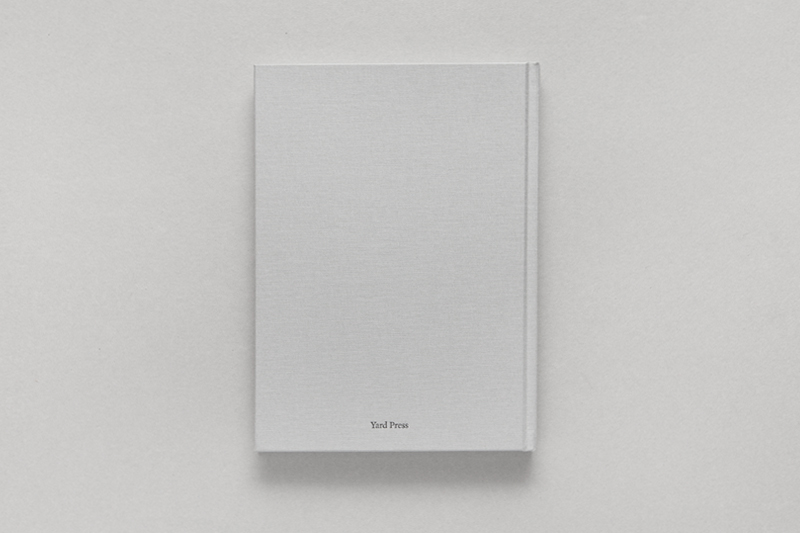 Vestiges
Achille Filipponi
Vestiges by Achille Filipponi is a mental exercise rather than a photographic project—or, better, it's a mental exercise carried out through photography. Filipponi was asked to document the changes that closely followed one another in a private building in Rome: its empty rooms, that were formerly part of different apartments, were used as an exhibition stage by twenty-one artists during Art is Real—a temporary twelve-hour art event—before being transformed into the construction site of a new hotel.
Even if the shooting occasion, based on a carpe diem conception of space and art, was particularly intriguing, he decided to discard any descriptive intention or narrative scope, as well as any aesthetical reproduction, and to formulate a systematic investigation upon the ephemeral nature of things and their representation. With an essay by Paola Paleari.
Vestiges di Achille Filipponi è un esercizio mentale prima ancora di essere un progetto fotografico—o meglio, è un esercizio mentale svolto tramite la fotografia. All'autore è stato chiesto di documentare i cambiamenti che si sono succeduti in un breve lasso di tempo in un edificio privato di Roma: le stanze vuote, in precedenza facenti parte di diversi appartamenti, sono state utilizzate come spazio espositivo da ventuno artisti durante Art is Real—un evento artistico temporaneo della durata di dodici ore—prima di essere trasformate nel cantiere di un nuovo albergo. Anche se l'occasione, basata su un concetto carpe diem dello spazio e dell'arte, si presentava particolarmente intrigante dal punto di vista dello scatto, Filipponi ha deciso di eliminare ogni intenzione descrittiva o scopo narrativo, così come ogni riproduzione estetica, e di formulare un'analisi sistematica sulla natura effimera delle cose e sulla loro rappresentazione. Il volume contiene un testo critico di Paola Paleari.
—
142 pages
19×26,5cm
Hard cloth cover
Offset
500 Copies
28,00€
Shipping every wednesday
Spedizione settimanale ogni mercoledì